SEARCH JOBS
Saige Partners LLC
https://cdn.haleymarketing.com/templates/63497/logos/square.png
https://saigepartners.com
https://saigepartners.com
USD
40.00
HOUR
true
CNC Programmer
Exeter, NH US
Posted:

10/20/2023
2023-10-20
2024-01-05
Employment Type:
Full-time
Job Number:

5448
Pay Rate:

40.00
Job Description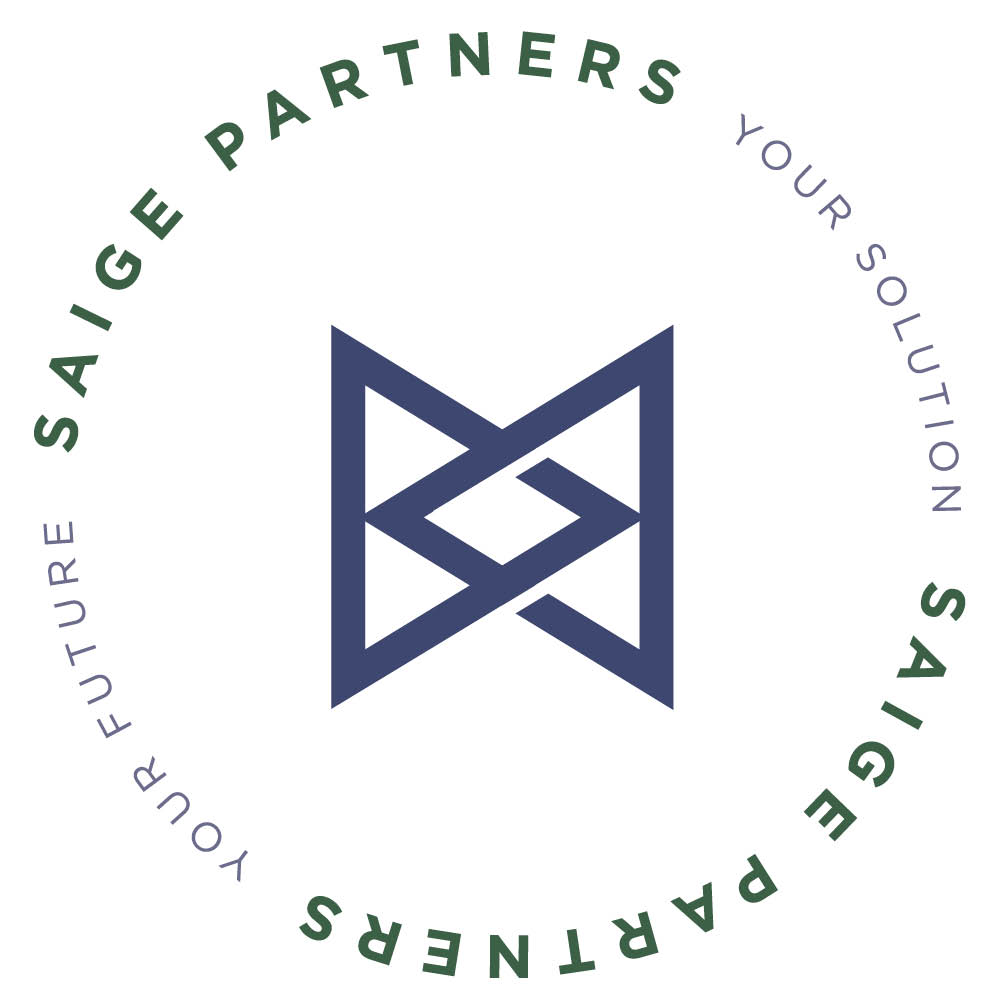 We strive to be Your Future, Your Solution to accelerate your career!
CNC Programmer $10,000.00 Sign on Bonus

Job Overview: Our Exeter, NH client is seeking to add a NEW CNC Programmer $10,000.00 Sign on Bonus to their team. There is also positions available in Rochester and Newington.


This is a Direct Hire role.
General Job Duties:

Develop CNC programs using MasterCam, GibbsCAM, or Partmaker.
Configure tools to ensure efficient production.
Analyze blueprints for accurate part dimensions, tool selection, machine speeds, and feed rates.
Use instrumentation and gauges to measure part dimensions during machining.
Occasionally set up and operate CNC equipment.
Make mechanical/programmable adjustments to meet quality requirements.
Communicate recommendations to engineering for part and process modifications.
Perform other reasonable duties as required by the supervisor.

Minimum Job Requirements:

3-5 years of CNC programming and CNC machine operation experience.
Proficiency in MasterCam, GibbsCAM, or Partmaker programming.
Strong understanding of G-code and M-code programming.
Experience in setting up and troubleshooting CNC machines.
Expertise in reading blueprints with GD&T.
High School or GED Diploma required.
Associates Degree or Certification in a related field preferred.
Proficient in measuring instruments like micrometers, calipers, fixtures, and gauges.
Demonstrates good manufacturing practices and selects appropriate tooling and machining resources.
Strong mathematical skills.
Ability to work both independently and as part of a team.
Onsite work required at the Newington, New Hampshire facility.
Saige Partners, one of the fastest growing technology and talent companies in the Midwest, believes in people with a passion to help them succeed. We are in the business of helping professionals Build Careers, Not Jobs. Saige Partners believes employees are the most valuable asset to building a thriving and successful company culture. Contact us to learn more about the opportunity below or check out other opportunities at https://careers.saigepartners.com/.