SEARCH JOBS
Saige Partners LLC
https://cdn.haleymarketing.com/templates/63497/logos/square.png
https://saigepartners.com
https://saigepartners.com
true
Buyer
Williamsburg, IA US
Posted:

09/08/2023
2023-09-08
2023-10-21
Employment Type:
Permanent
Industry:
Engineering
Job Number:

5393
Job Description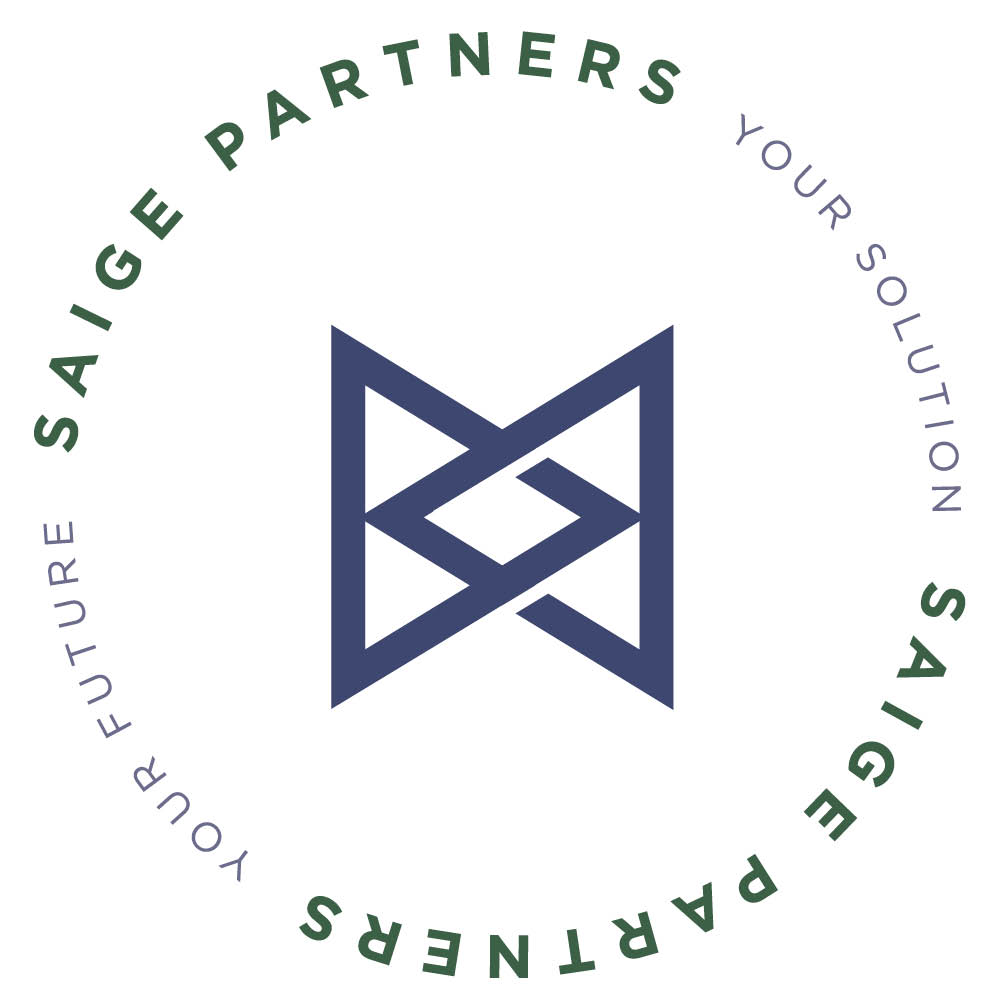 **NO C2C**

We strive to be Your Future, Your Solution to accelerate your career!

Saige Partners is hiring for a Buyer in the Cedar Rapids area!

If you are interested in this position, please APPLY NOW or send your resume directly to hwohlers@saigepartners.com.


DETAILS:
Direct hire, permanent position
Pay Rate: Flexible, depending on experience
Shift Time: 8:00am – 5:00pm, Monday – Friday
Job Location: Williamsburg, IA
QUALIFICATIONS:
3+ years of related purchasing and/or manufacturing experience
Knowledge of MRP/ERP software
Communication and negotiation skills
Shipping experience is a plus
Fourth Shift ERP experience a plus
RESPONSIBILITIES:
Directly responsible for the execution of the supply chain from suppliers to the company
Buyers manage and maintain the the demand releases to suppliers and negotiate purchases from selected suppliers
Maintain the supplier and part-specific data in the MRP system
Manage releases and follow up on deliveries in a timely manner
Resolve shipping nd invoicing discrepancies to ensure proper A/P execution
Select and vet potential suppliers for specific commodities and products
Engage in negotiations for price, terms, quality and quantities
Mange the supplier relationship including rewarding or penalizing suppliers for good performance or infractions and non-compliance
Identify and realize cost savings using constructive negotiation techniques and sourcing decisions
Studies market prices and trends, industry developments and manufacturing method improvements applicable to assigned responsibilities
Monitor new projects through the organization and recommend ways to streamline movement of materials and information through the supply chain
Ensures suppliers follow any relevant and controllable environmental and safety regulations and acts in compliance with regulatory agencies
Directly participates in continuous improvement initiatives.
Design and implement various forms for department product ordering to increase efficiency/correctness
Coordinate and issue Product and Repair Returns to be taken to Repair Department for shipping
Administer and promote the Electronic Requisition Program