SEARCH JOBS
Saige Partners LLC
https://cdn.haleymarketing.com/templates/63497/logos/square.png
https://saigepartners.com
https://saigepartners.com
USD
45
HOUR
true
Business Analyst/Scrum Master
Omaha, NE US
Posted:

12/05/2023
2023-12-05
2024-01-05
Employment Type:
Contract
Job Number:

5606
Pay Rate:

45
Job Description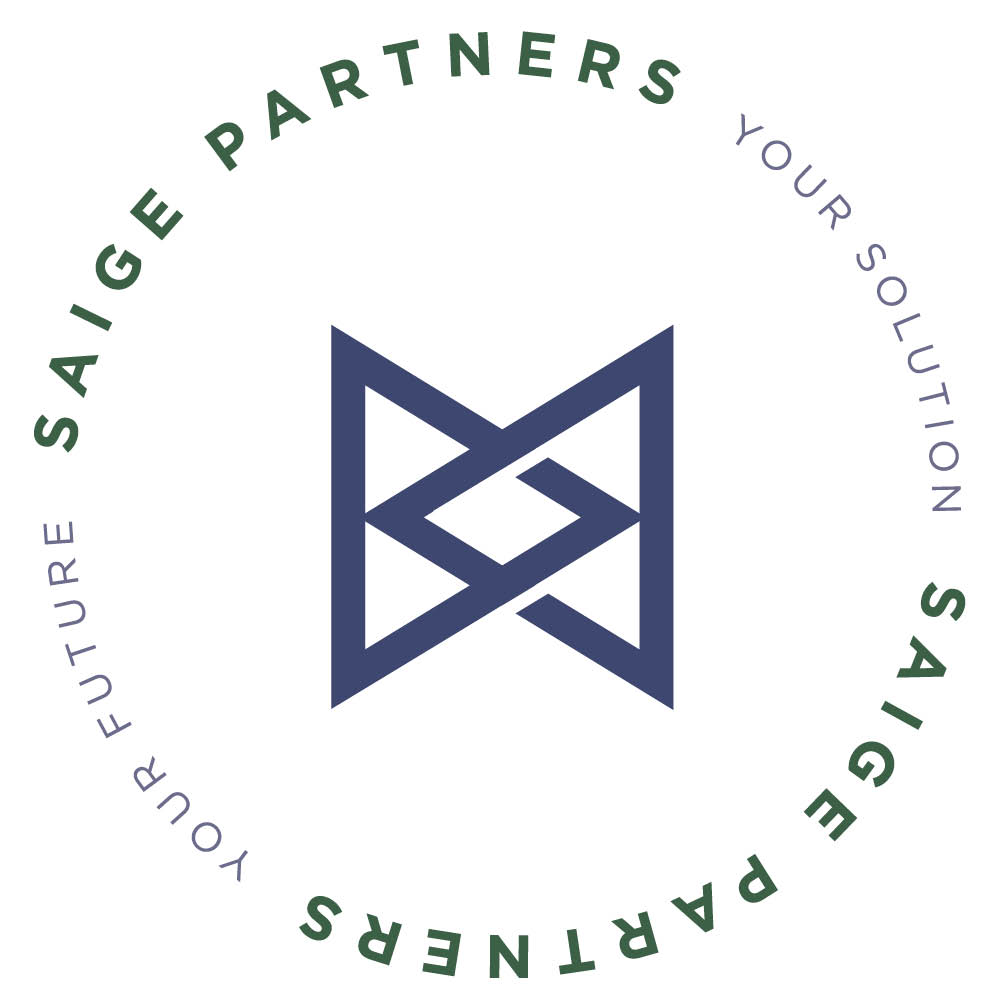 We strive to be Your Future, Your Solution to accelerate your career!
Contact Kristen Lee at klee@saigepartners.com to learn more about this opportunity!
Our Omaha client is seeking to add a Business Analyst to their team. This Business Analyst will be responsible for overseeing day-to-day project management tasks and analysis as it relates to various customer-facing software products. Furthermore, this role will be responsible for managing the entire software development life cycle, ensuring customer and stakeholder satisfaction while effectively managing project teams, delegating work, holding team members accountable, and proactively overcoming obstacles along the way.
This is a hybrid contract role with the potential to convert to a full-time opportunity.

Duties & Responsibilities

• Executes project planning, daily stand-up meetings, sprint reviews and release planning, demos, retrospectives and other Scrum-related meetings.

• Manages projects and coordinates deliverables with cross functional teams of various disciplines including Product Management, Solutions Design, Software Engineering, Data Science, QA/QC, and DevOps

• Supports the Product Owner and Development Team to improve their effectiveness by providing assistance in finding ways to maintain the Product Backlog and release plans.

• Executes discovery sessions with stakeholders to gather requirements and business objectives for various projects.

• Supports the Product Owner in writing product requirements documentation when needed.

• Derives a detailed understanding of the stated business problem and objectives and create user stories that reflect the success criteria and work with the Product Owner and delivery team towards achieving the objectives

• Assigns tasks and holds team members accountable so that they have clearly defined goals.

• Owns and manages the project schedule through the implementation of agile methodologies, focusing on meeting project deliverables and goals.

• Communicates timelines, prepare project reports, and proactively manage issues to ensure adherence to project roadmaps and plans.

• Identifies project issues and roadblocks that impede project progress, and work with appropriate stakeholders across the organization to effectively resolve issues and ensure project delivery success.


Learn more about Saige Partners on Facebook or LinkedIn.
Saige Partners, one of the fastest growing technology and talent companies in the Midwest, believes in people with a passion to help them succeed. We are in the business of helping professionals Build Careers, Not Jobs. Saige Partners believes employees are the most valuable asset to building a thriving and successful company culture, which is why we offer a benefit package and convenient weekly payment solutions that helps our employees stay healthy and maintain a positive work/life balance. Contact us to learn more about the opportunity below or check out other opportunities at https://careers.saigepartners.com/.