SEARCH JOBS
Saige Partners LLC
https://cdn.haleymarketing.com/templates/63497/logos/square.png
https://saigepartners.com
https://saigepartners.com
USD
110000
YEAR
true
Brand Marketing Manager
Jacksonville, AR US
Posted:

09/12/2023
2023-09-12
2023-10-21
Employment Type:
Direct Hire
Industry:
Marketing
Job Number:

5445
Pay Rate:

110,000
Job Description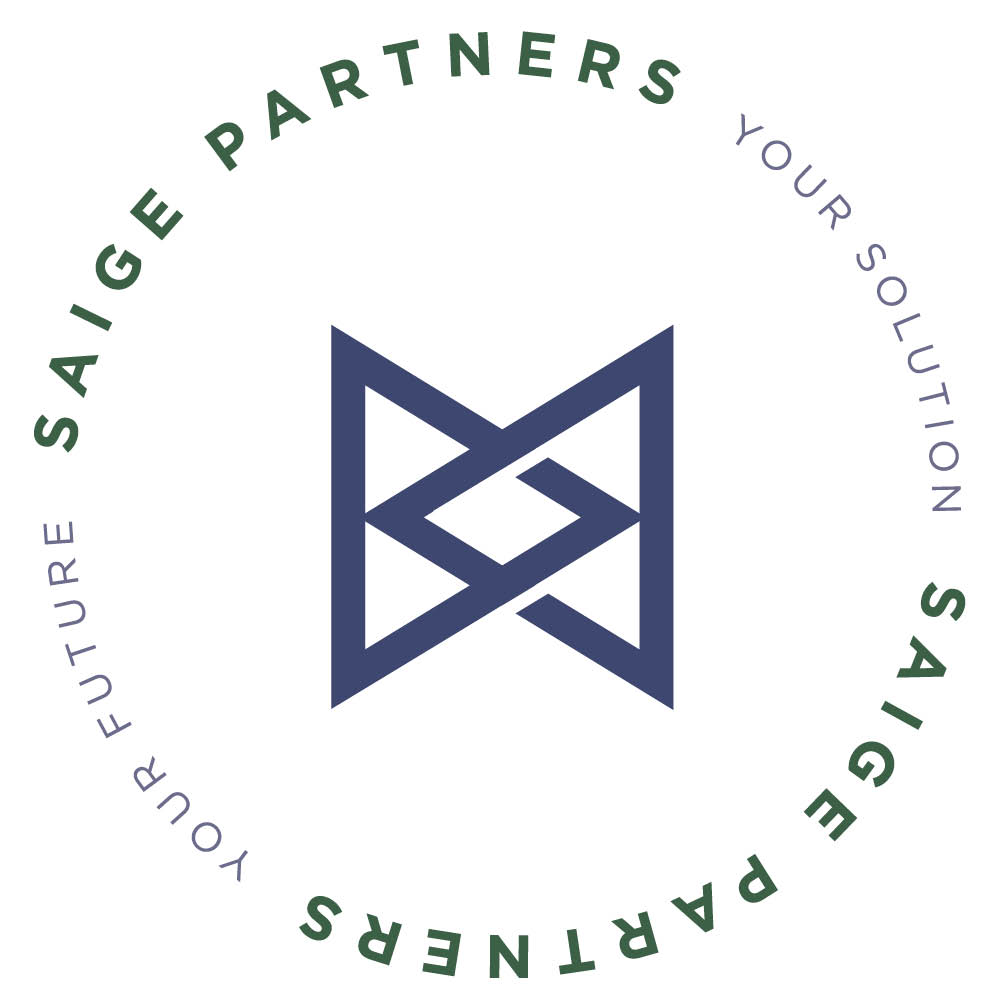 We strive to be Your Future, Your Solution to accelerate your career!
Contact Shelbi Huskey at shuskey@saigepartners.com or , you can also schedule an appointment at 319-409-9307 to learn more about this opportunity!
Brand Marketing Manager
Saige Partners is thrilled to announce a unique opportunity with a prominent manufacturing powerhouse nestled in Jacksonville, Arkansas. We're seeking a visionary Brand Marketing Manager to spearhead our client's expansion journey. If you're a marketing maven ready to make your mark, keep reading!
Position Snapshot:
As the Brand Marketing Manager, you'll answer directly to the Director of Marketing and wield your creative prowess in developing and executing captivating marketing strategies for our manufacturing product division. Collaboration is your forte, as you'll work seamlessly with cross-functional teams including product management, sales, and our in-house creative wizards, ensuring an unwavering brand presence across all marketing avenues. If you're a strategic thinker with a deep understanding of the ammunition industry, poised to thrive in a dynamic, ever-evolving landscape, this role is tailor-made for you.
What Does a Day in the Life of Our Brand Marketing Manager Look Like?
Illuminate growth opportunities and craft ingenious strategies for our product management team.
Infuse marketing insight into product development, igniting a game plan for market entry.
Engineer enduring marketing campaigns that propel our product lines and foster brand recognition.
Pioneer unconventional routes to engage customers through alternative channels.
Champion timeline management, guaranteeing the punctual delivery of launch and sales support materials.
Synergize with Sales Leadership to fine-tune retail product performance and supercharge our sales efforts.
Conduct in-depth market research, dissecting the competition, and uncovering trends and growth avenues.
Architect strategic programs to boost revenue and margin for our existing product range.
Collaborate with Sales Leadership and our Merchandising Team to orchestrate immersive in-store consumer experiences, capturing the spotlight at the shelf.
Team up with our Digital Marketing/Web Content virtuosos to ensure our brand remains cohesive, with visuals that align seamlessly with our latest endeavors.
Take the reins in weekly/bi-weekly/monthly Product Management review meetings, charting a course through changes in product development timelines and communication strategies.
Pave the way for new market segment penetration within each category, setting ambitious yet attainable goals.
Your Skillset as a Brand Marketing Maestro:
An entrepreneurial spirit, thriving in a fast-paced, iterative environment.
A collaborative, team-oriented mindset coupled with impeccable communication and interpersonal finesse.
A passionate, creative raconteur with the ability to breathe life into marketing concepts through compelling copy, scriptwriting, and creative feedback.
Proficiency in leading, influencing, and inspiring cross-functional partners and team members.
A change embracer, unafraid to spur action amid uncertainty.
Detail-oriented and action-driven, embodying a "can-do" attitude.
Open to challenges and a strong believer in constructive feedback's power to drive excellence.
Flexibility to work onsite during regular business hours in the Jacksonville, Little Rock, Arkansas area.
Are you ready to shape the future of brand marketing? Join us on this exhilarating journey. Apply today and be the change-maker our client needs!
Saige Partners, one of the fastest growing technology and talent companies in the Midwest, believes in people with a passion to help them succeed. We are in the business of helping professionals Build Careers, Not Jobs. Saige Partners believes employees are the most valuable asset to building a thriving and successful company culture. Contact us to learn more about the opportunity below or check out other opportunities at https://careers.saigepartners.com/.

Learn more about Saige Partners on Facebook or LinkedIn.