SEARCH JOBS
Saige Partners LLC
https://cdn.haleymarketing.com/templates/63497/logos/square.png
https://saigepartners.com
https://saigepartners.com
true
Automation Engineer (Power Platform)
Muscatine, IA US
Posted:

10/20/2023
2023-10-20
2024-01-05
Job Number:

5483
Job Description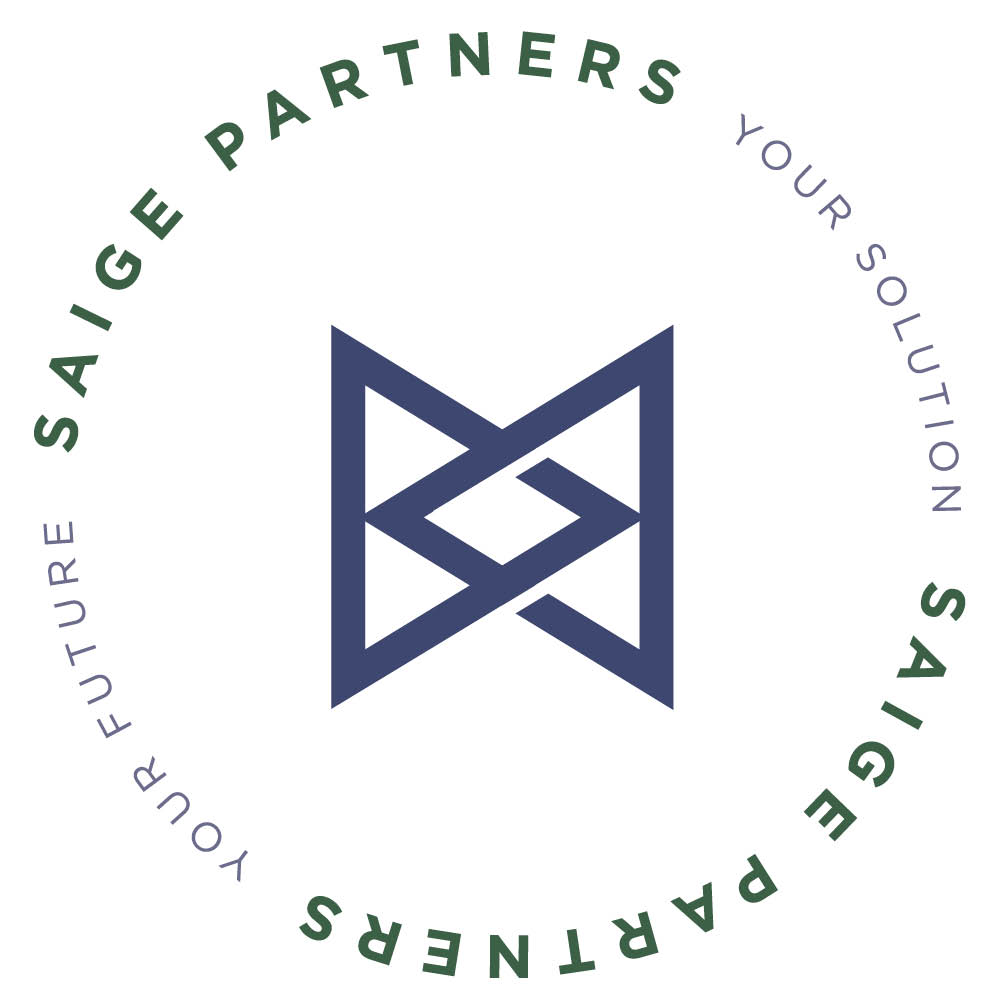 We strive to be Your Future, Your Solution to accelerate your career!
Contact Megan Wilcox at mwilcox@saigepartners.com to learn more about this opportunity!
Automation Engineer (Power Platform)
Job Summary: The Power Platform Developer will play a pivotal role in designing, developing, and implementing a variety of Power Platform solutions, including Power Apps, Power Automate, Power BI, and Dynamics 365-centric applications. This role involves collaborating with stakeholders and customers to understand business requirements, serving as a subject matter expert in Power Platform use and administration, and participating in design, code, and test review cycles. The Power Platform Developer will work closely with business analysts in an iterative/agile methodology, identify areas for improvement, and assist in requirements gathering while mentoring team members and managing change requests.
This is a Direct Hire role.

What you will be doing as a Automation Engineer (Power Platform)…
Conceive, craft, and execute a diverse array of solutions primarily centered around Power Platform (Power Apps, Power Automate, Power BI) and Dynamics 365.
Engage with stakeholders and clientele to gain a profound understanding of their business requisites and subsequently devise novel applications and functionalities.
Proficiently discern and engage in discussions about prerequisites with business teams, skillfully employing both written and verbal communication.
Assume the role of an authority on all facets of Power Platform utilization and administration.
Actively participate in the scrutiny and enhancement of designs, code, and test processes to ensure the delivery of top-tier solutions.
Collaborate with Business Analysts within an iterative/agile framework, playing a pivotal role in the conveyance of technical solutions.
Identify domains and workflows where the synergistic potential of Microsoft 365 and Power Platform can be harnessed to enhance processes.
Skills you ideally bring to the table as a Automation Engineer (Power Platform)…
Possess 2-3 years of hands-on expertise in Microsoft Power Platform, encompassing Power Apps (both Canvas and Model Driven apps), Power Automate, and Power BI.
Demonstrate a minimum of 3 years of practical experience in business systems development, analysis, and support using Microsoft technologies, such as .NET.
Familiarity with Microsoft Dynamics AX or Dynamics 365 is considered a valuable asset.
Showcase experience in the administration and configuration of Power Platform and SharePoint Online.
Exhibit strong verbal and written communication proficiencies, coupled with the capability to comprehend and address business requirements.
Display a keen attention to detail, enabling efficient management of multiple tasks and deadlines.
Learn more about Saige Partners on Facebook or LinkedIn.
Saige Partners, one of the fastest growing technology and talent companies in the Midwest, believes in people with a passion to help them succeed. We are in the business of helping professionals Build Careers, Not Jobs. Saige Partners believes employees are the most valuable asset to building a thriving and successful company culture. Contact us to learn more about the opportunity below or check out other opportunities at https://careers.saigepartners.com/.