SEARCH JOBS
Saige Partners LLC
https://cdn.haleymarketing.com/templates/63497/logos/square.png
https://saigepartners.com
https://saigepartners.com
true
Associate General Counsel - Litigation
Newington, NH US
Posted:

09/12/2023
2023-09-12
2023-10-21
Employment Type:
Full-time
Industry:
Defence and Military
Job Number:

5449
Job Description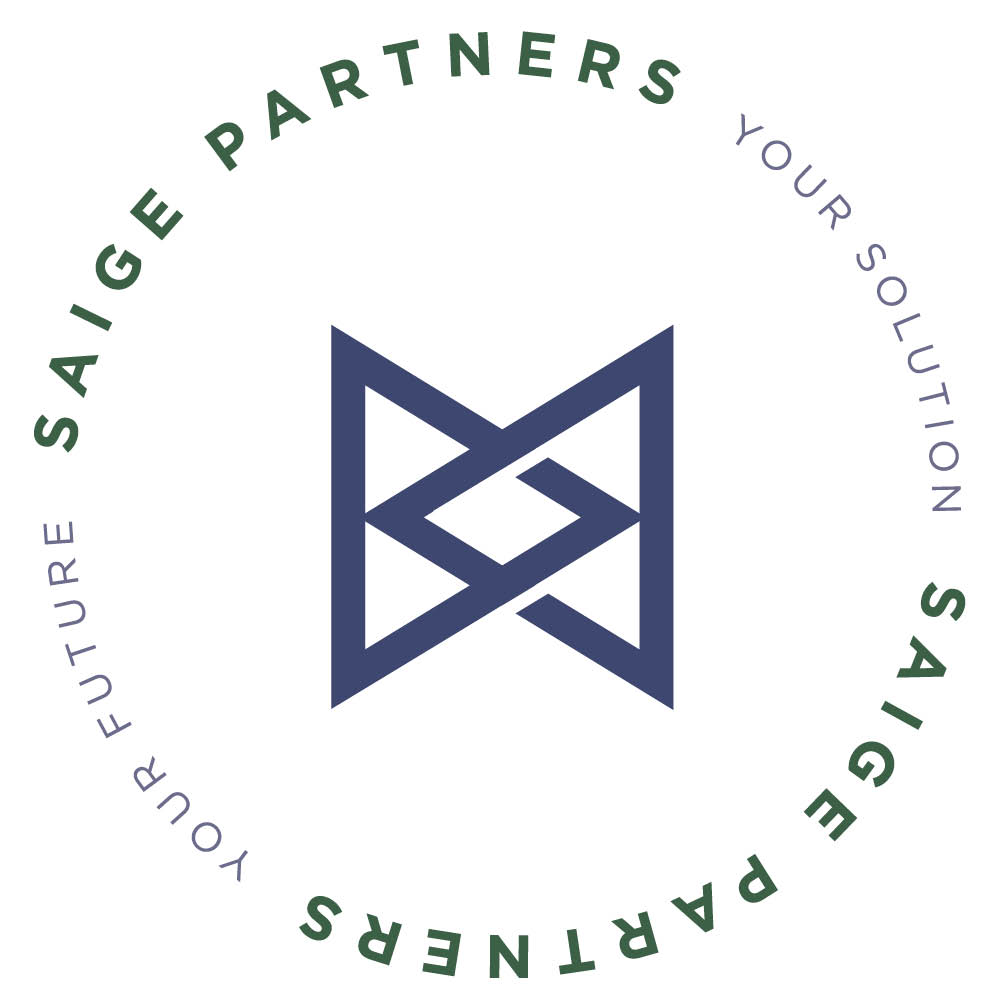 We strive to be Your Future, Your Solution to accelerate your career!
Overview:
Saige Partners has partnered with a leading manufacturing company in the Newington, New Hampshire area. Due to tremendous growth, they are seeking an Associate General Counsel-(Litigation), to join the team! Position Summary: The ASSISTANT GENERAL COUNSEL reports to the Executive Vice President and Chief Compliance Officer and will serve as a key member of the Company's Legal Department, assisting with managing the Company's active litigation and regulatory matters. The ideal candidate will be comfortable interacting with senior management, handling complex commercial litigation matters and working closely across the Company's departments to minimize risk while achieving strategic initiatives. Please see below for additional job duties and requirements.
General Job Duties:

Manage Company's litigation, including:

Professional liability and general liability claims
Class action claims
Employment litigation
Contractual disputes
Internal investigations
Litigation matters

Assist in contract drafting, review, negotiation, and management.
Provide legal advice to business units as needed.
Assist in managing regulatory compliance.
Collaborate with internal and external stakeholders and outside counsel to mitigate risk.
Prepare periodic litigation status reports for the General Counsel.
Prepare for and attend key legal proceedings (arbitrations, mediations, hearings, trials).

Regulatory Management:

Contribute to designing and overseeing the company's regulatory compliance program.

Minimum Job Requirements:

Juris Doctor Degree from ABA-accredited law school.
Admission to, and good standing in, any state bar or the District of Columbia bar.
8-10 years of litigation experience in law firm and/or in-house settings (product liability experience preferred).
Experience with insured litigation and claims disputes is a plus.
Strong information organization and analysis skills.
Collaborative and adept at building partnerships.
Sound ethical judgment balancing legal risks and business needs.
Process-oriented with the ability to lead process improvements.
Proficiency in Office 365 applications: Microsoft Word, Excel, and PowerPoint.
Open to challenges and values constructive feedback.
Able to work onsite during regular Newington, New Hampshire working hours.
Saige Partners, one of the fastest growing technology and talent companies in the Midwest, believes in people with a passion to help them succeed. We are in the business of helping professionals Build Careers, Not Jobs. Saige Partners believes employees are the most valuable asset to building a thriving and successful company culture. Contact us to learn more about the opportunity below or check out other opportunities at https://careers.saigepartners.com/.