SEARCH JOBS
Saige Partners LLC
https://cdn.haleymarketing.com/templates/63497/logos/square.png
https://saigepartners.com
https://saigepartners.com
true
Accountant
Baytown, TX US
Posted:

11/15/2023
2023-11-15
2024-01-05
Employment Type:
Direct Hire
Industry:
Finance and Accounting
Job Number:

5603
Job Description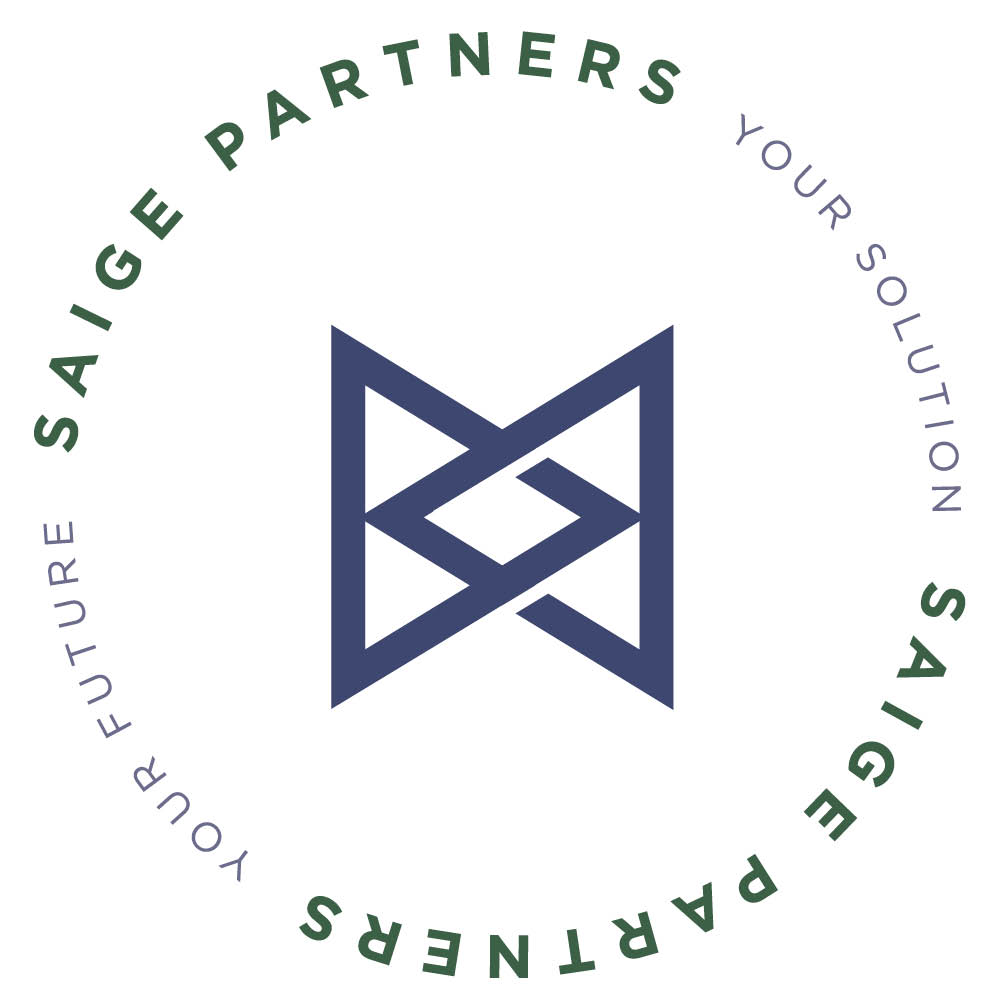 We strive to be Your Future, Your Solution to accelerate your career!

Position: Direct Hire - Accountant (this role is 100% onsite)
Location: Baytown, Texas
Are you tired of the corporate hustle and the endless climb up the ladder? Do you crave a more intimate, close-knit work environment where your contributions make a real impact? Look no further. We invite you to join our client's team at one of the leading thermoplastic producers in the world, where you can be an integral part of a small manufacturing company with a global footprint.
Responsibilities for the Accountant:
As an Accountant, your role will be multifaceted and pivotal. You will collaborate closely with both their Baytown Accounting and Finance Departments and the Head Office in Taiwan. Your primary responsibilities will include:
Preparing various reports essential for the Accounting and Finance Departments
Acting as a dependable backup for colleagues within the Accounting and Finance Department in Baytown
Assisting in daily, monthly, and annual accounting activities
Generating crucial financial reports to aid in informed decision-making
Contributing to the development of budgets that shape our financial strategies
Playing a crucial role during audits and assisting in resolving discrepancies
Requirements for the Accountant:
To thrive in this role and our tight-knit team, you should bring the following qualifications:
Bachelor's degree in Accounting or Finance
1-3 years of experience in Accounting or Finance
Proficiency in QuickBooks
Proficiency in Mandarin (both reading and writing)
Advanced skills in Microsoft Excel, including VLOOKUP and table functions
Eligibility for sponsorship – H1B Visa
What Makes Our Client Special?
We offer a collaborative, family-like work environment.
Your contributions will directly impact the success of our global operations.
You will have the opportunity to work with a talented, diverse team.
We provide H1B Visa sponsorship to eligible candidates.
We value work-life balance and prioritize employee well-being.