SEARCH JOBS
Saige Partners LLC
https://cdn.haleymarketing.com/templates/63497/logos/square.png
https://saigepartners.com
https://saigepartners.com
true
Systems Administrator
Iowa City, IA US
Posted:

06/16/2023
2023-06-16
2024-01-05
Employment Type:
Permanent
Industry:
IT
Job Number:

5243
Job Description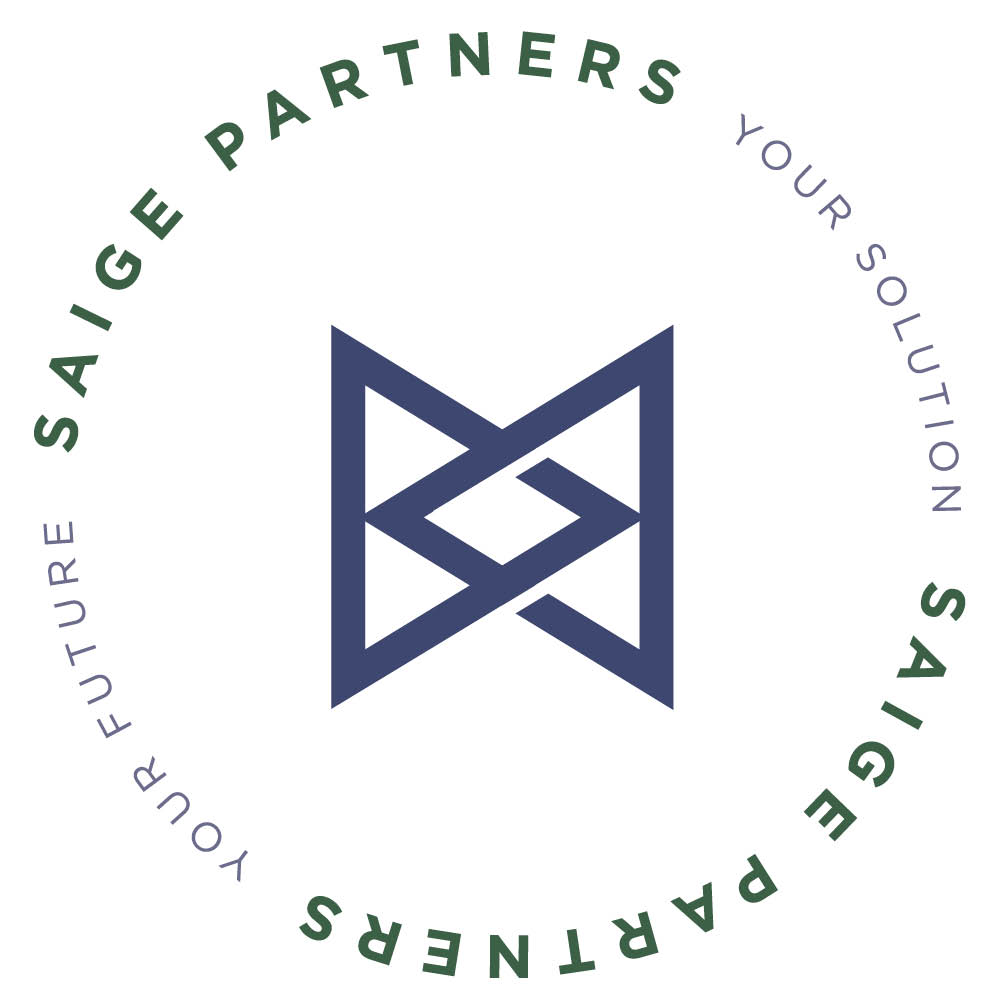 We strive to be Your Future, Your Solution to accelerate your career!
Contact Erin Pals at epals@saigepartners.com, you can also schedule an appointment at https://calendly.com/epals-1/interiew-s to learn more about this opportunity!
Systems Administrator


Job Overview: Our client South of Iowa City, is seeking to add a NEW Systems Administrator to their team. Systems Administrator is responsible for the installation, maintenance, and enhancement of systems while providing support for business applications. To be successful in the role of Systems Administrator, you must have proficiency in Microsoft technologies, experience in ITIL/ITSM environment, and working experience as a system administrator.
This is a Direct Hire role.

What you will be doing as a Systems Administrator…
Operate within an ITIL/ITSM framework for operational processes
Adhere to policies for configuration management and change control
Guarantee the availability of systems and applications
Ensure the recoverability of systems and applications through backups and testing
Collaborate directly with internal customers, project managers, and external/3rd party vendors to implement technology solutions
Resolve daily issues that impact various teams and overall business objectives
Communicate system availability clearly in advance of maintenance windows
Provide 2nd/3rd level support by taking ownership of and addressing issues, questions, and problems
Maintain system and application security through regular reviews, vulnerability management, and patching processes
After-hours as needed for scheduled maintenance or on call support
Skills you ideally bring to the table as a Systems Administrator…
Five to Seven years of experience within a Systems Administrator or equivalent role

Valid Driver's License required


Proficiency in advanced Microsoft Windows Server administration, with a focus on core Microsoft technologies such as Exchange, SQL, IIS, and Active Directory

Familiarity with cloud-based services, including Azure, AWS, and public/private cloud environments

Experience working with incident tracking and ticketing systems

Strong troubleshooting skills

Excellent oral and written communication skills

Ability to gather, interpret, document, and evaluate server requirements

Willingness and proactivity to learn about new technologies, hardware, and software products, and their potential benefits to the company
Learn more about Saige Partners on Facebook or LinkedIn.
Hours you will be work as a Systems Administrator
Monday through Friday
Saige Partners, one of the fastest growing technology and talent companies in the Midwest, believes in people with a passion to help them succeed. We are in the business of helping professionals Build Careers, Not Jobs. Saige Partners believes employees are the most valuable asset to building a thriving and successful company culture. Contact us to learn more about the opportunity below or check out other opportunities at https://careers.saigepartners.com/.