SEARCH JOBS
Saige Partners LLC
https://cdn.haleymarketing.com/templates/63497/logos/square.png
https://saigepartners.com
https://saigepartners.com
true
Human Resource Manager
Muskegon, MI US
Posted:

08/31/2023
2023-08-31
2024-01-05
Industry:
Manufacturing and Production
Job Number:

5406
Job Description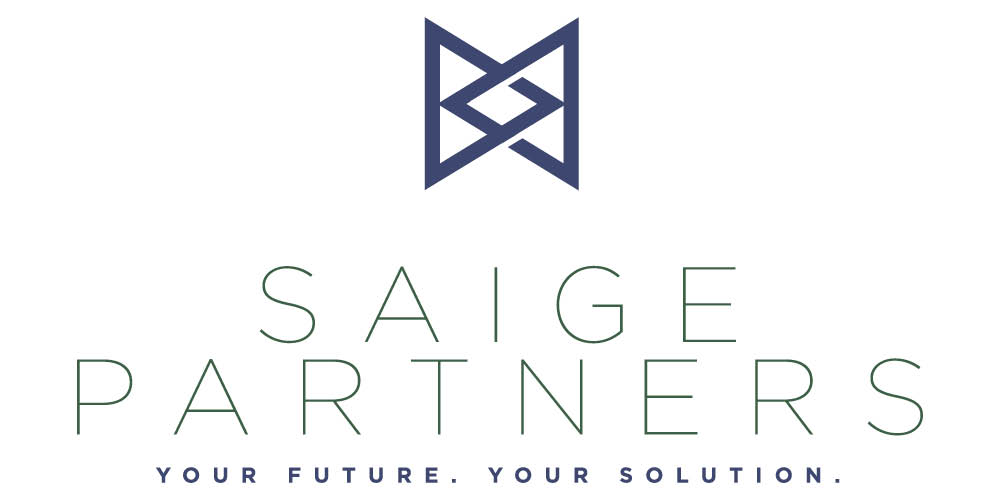 We strive to be Your Future, Your Solution to accelerate your career!

Human Resource Manager

Join our industry-leading client with a proven track record of employee tenure exceeding 20 years! We are seeking an exceptional HR Manager to lead our HR team and collaborate with our dynamic leadership team to develop and implement HR strategies that align with our company's vision and values. In this role, you will play a vital part in ensuring our employees feel appreciated, empowered, and engaged in their careers. Come be a part of a team that values long-term employee satisfaction and invests in your professional growth!
Responsibilities:
Organize, plan, and manage all HR functions such as recruitment, employee relations, performance management, benefits administration, and training and development.

Work with the leadership team to create department goals, objectives, and systems that align with the company's values and vision.

Analyze compensation and update performance evaluation systems as necessary.

Manage recruitment efforts for all employee levels and place advertisements as required.

Ensure compliance with legal requirements by reviewing policies and procedures.

Conduct new employee orientation to provide a seamless onboarding experience.

Provide advice to management on employee relations issues.

Oversee staffing activities such as promotions, transfers, recalls, layoffs, and terminations.

Advise employees on company policies and procedures.

Monitor worker's comp costs and promote a safe workplace.

Develop job descriptions, handbooks, policies, procedures, and training programs.

Perform other duties as required.
Qualifications:
Bachelor's degree in Human Resources or a related field and at least 5 years of HR leadership experience in a manufacturing environment

PHR or SPHR certification will differentiate you!

Professional demeanor when interacting with others and ability to maintain effective working relationships with employees and outside agencies.

Ability to handle confidential and sensitive information.

Attention to detail and excellent organizational skills.

Proficient in Microsoft Office Suite (Outlook, Word, Excel, and PowerPoint) and Minitab statistical analysis software.
Skills:
Ability to work effectively with all levels of the organization, from production associates to senior leaders.

Ability to lead with authority and collaborate as part of a team.

Ability to build credibility and trust.

Ability to influence leaders and drive change.
If you're passionate about HR and eager for a challenging role, we encourage you to apply. Please submit your resume and cover letter to be considered.

Saige Partners, one of the fastest growing technology and talent companies in the Midwest, believes in people with a passion to help them succeed. We are in the business of helping professionals Build Careers, Not Jobs. Saige Partners believes employees are the most valuable asset to building a thriving and successful company culture. Contact us to learn more about the opportunity below or check out other opportunities at https://jobs.saigepartners.com/.