SEARCH JOBS
Saige Partners LLC
https://cdn.haleymarketing.com/templates/63497/logos/square.png
https://saigepartners.com
https://saigepartners.com
true
Database Administrator
Baton Rouge, LA US
Posted:

09/07/2023
2023-09-07
2024-01-05
Job Number:

5437
Job Description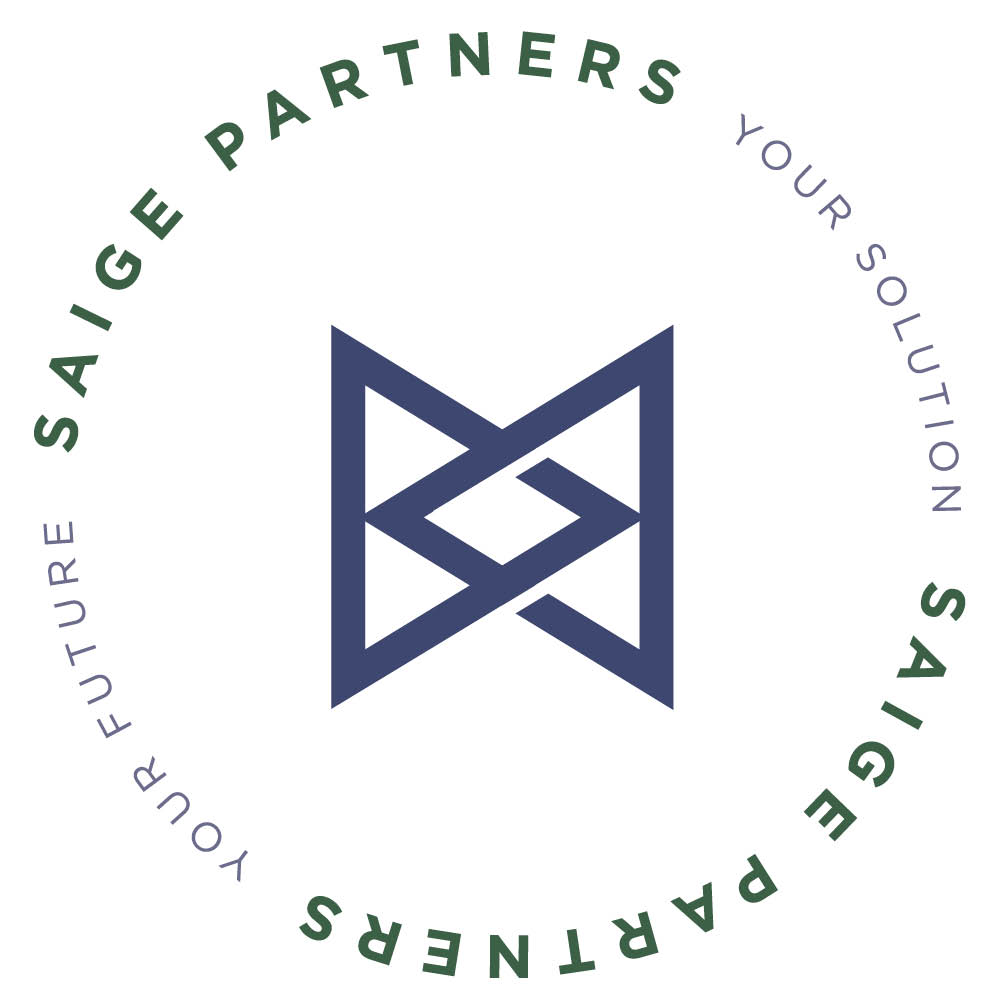 We strive to be Your Future, Your Solution to accelerate your career!
Contact Amanda Lawrence at alawrence@saigepartners.com.
Senior Database Administrator


Job Overview: As a Database Administrator, you will be at the forefront of data movement and capture across diverse platforms and data repositories. Your technical expertise and collaborative approach will play a pivotal role in optimizing data infrastructure, ensuring efficiency, and enhancing data quality across the organization.
This is a Direct Hire role.

What you will be doing as a Senior Database Administrator…
Data Infrastructure Management: Demonstrated experience in administrating and managing an organization's data infrastructure.
Performance Monitoring: Proven ability to monitor database performance and implement optimizations to ensure efficiency.
Data Strategy: Assistance in designing and developing data storage, integration, transformation, and distribution strategies capable of handling large volumes of diverse data types.
Database Security: Experience in maintaining database security through access controls, authentication, audit trails, and other security measures.
Data Integration: Proficiency in integrating data from multiple sources, including legacy systems, cloud applications, proprietary file formats, APIs, event sourcing, and other databases.
Data Quality Management: Experience in developing, implementing, maintaining, and managing Data Quality Services to ensure data accuracy.
Data Models: Familiarity with both relational and dimensional data models, including Azure SQL Server.
ETL/ELT Pipelines: Proficiency in ETL/ELT pipelines, including tools such as SSIS, Azure Data Factory, Function Apps, Logic Apps, Databricks, SPARK, and Azure Synapse Analytics.
Data Architecture: Familiarity with data mesh and event streaming architectures, e.g., Azure Event Hub/Kafka.
Data Formats: Experience with structured, semi-structured, and unstructured data forms, including SQL, JSON, YAML.
Development Tools: Familiarity with Microsoft Visual Studio and Azure DevOps (preferred).
SDLC Knowledge: Understanding of the software development life cycle is a plus.
Saige Partners, one of the fastest growing technology and talent companies in the Midwest, believes in people with a passion to help them succeed. We are in the business of helping professionals Build Careers, Not Jobs. Saige Partners believes employees are the most valuable asset to building a thriving and successful company culture. Contact us to learn more about the opportunity below or check out other opportunities at https://careers.saigepartners.com/.