SEARCH JOBS
Saige Partners LLC
https://cdn.haleymarketing.com/templates/63497/logos/square.png
https://saigepartners.com
https://saigepartners.com
true
CNC Operator
Williamsburg, IA US
Posted:

09/07/2023
2023-09-07
2023-10-21
Employment Type:
Contract to Hire
Industry:
Engineering
Job Number:

5095
Job Description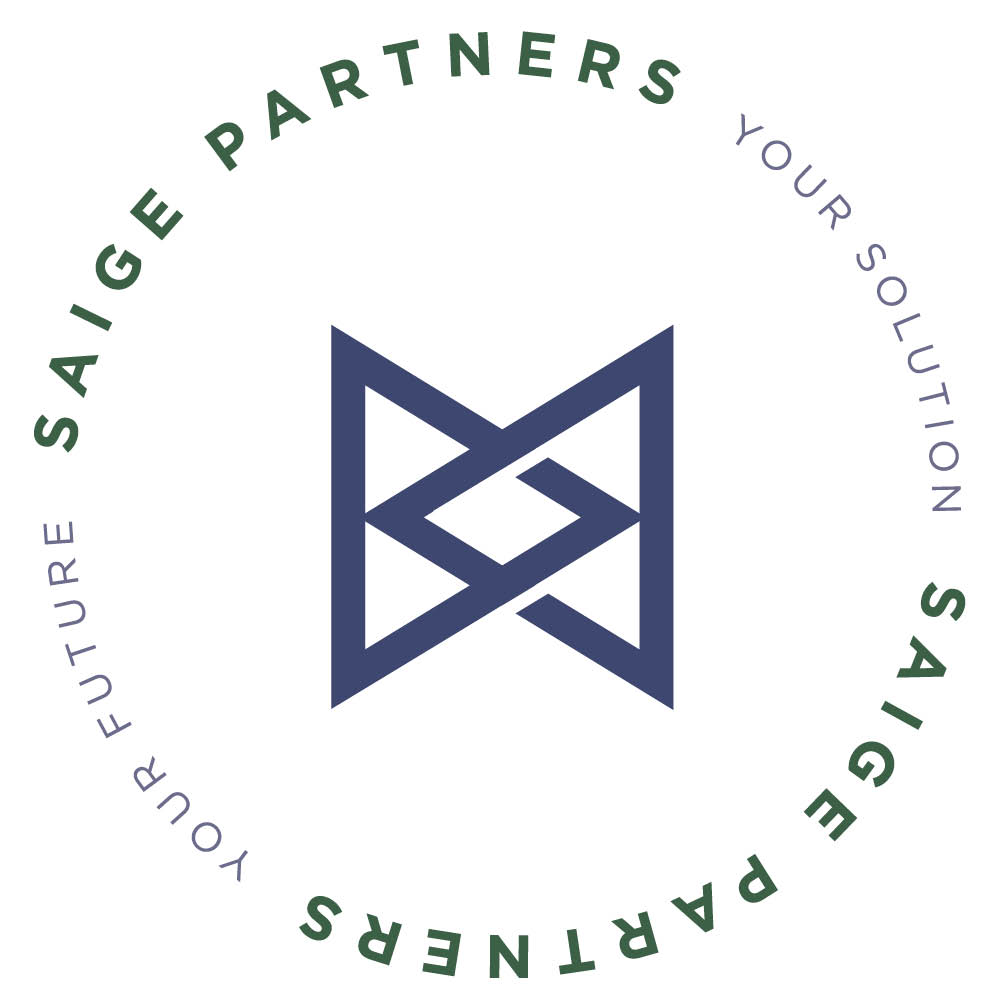 We strive to be Your Future, Your Solution to accelerate your career!

CNC Operator

Job Overview: Our Williamsburg client is seeking to add a NEW CNC Operator to their team. CNC Operator

This is a Contract To Hire role.

Location: Williamsburg, IA
Pay: 23.75 - 26.25 depending on level and $3 differential for 2nd
Shifts: First: 5:30am-4:00pm
Second: 4:00pm-2:30am


Description: CNC Operator to join our manufacturing team in Williamsburg, IA.

Operating CNC Machining Centers and/or Lathes. In this position, you will perform part inspections and make machine offsets to ensure parts conform to engineering prints.
Monitoring tool wear, fixtures, and components to ensure part efficiency and quality while adhering to all safety standards.
Position Duties: Reads, interprets, and follows setup sheets, routers, and trigger cards. Properly and safely loads and unloads raw materials, castings, and weldments in CNC machinery Reads and interprets blueprints
Monitor tool wear and replace or adjust offsets accordingly Complete part documentation, including first-off/periodic/last-off inspection reports, stores tickets, paint tags Keep an accurate count of conforming and non-conforming parts Notifies supervisor,
Requirements CNC experience or coursework and/ or 1-2 years prior manufacturing experience
Must be able to work independently to complete work in a timely manner Strong critical thinking and problem-solving abilities
Must to be able to read and interpret blueprints General computer experience
Effectively communicate and understand job instructions both verbally and written Ability to perform basic mathematical computations
Knowledge of CNC machine tools Ability to take accurate measurements with calipers and micrometers
Saige Partners, one of the fastest growing technology and talent companies in the Midwest, believes in people with a passion to help them succeed. We are in the business of helping professionals Build Careers, Not Jobs. Saige Partners believes employees are the most valuable asset to building a thriving and successful company culture. Contact us to learn more about the opportunity below or check out other opportunities at https://careers.saigepartners.com/.